We have a passion for all things automotive, in particular, custom, niche and low volume builds.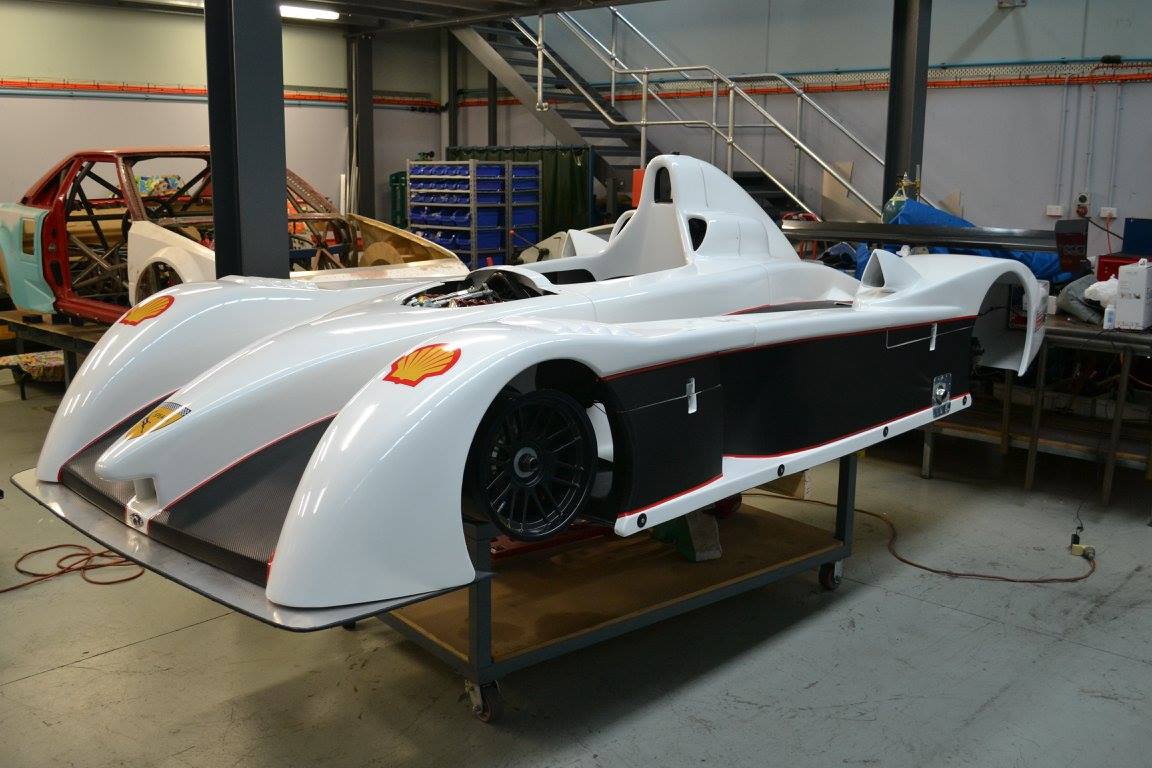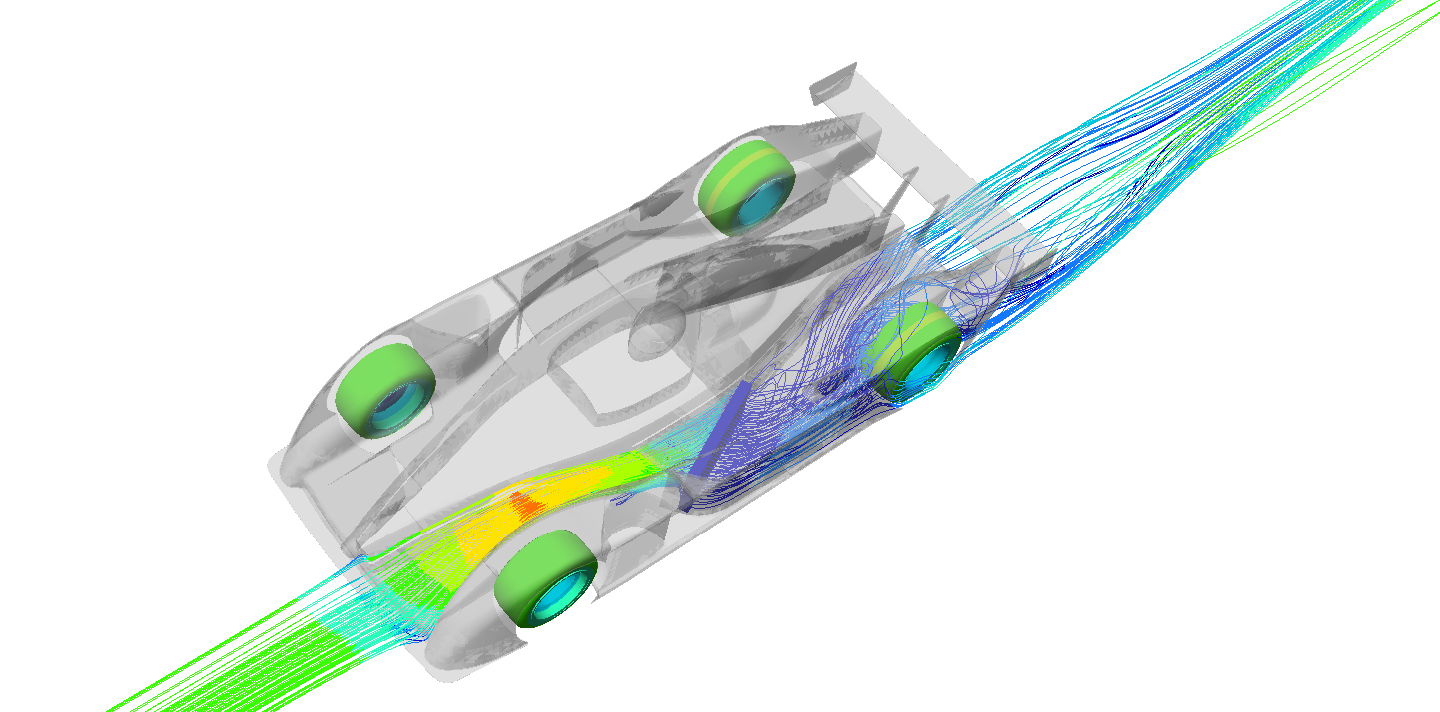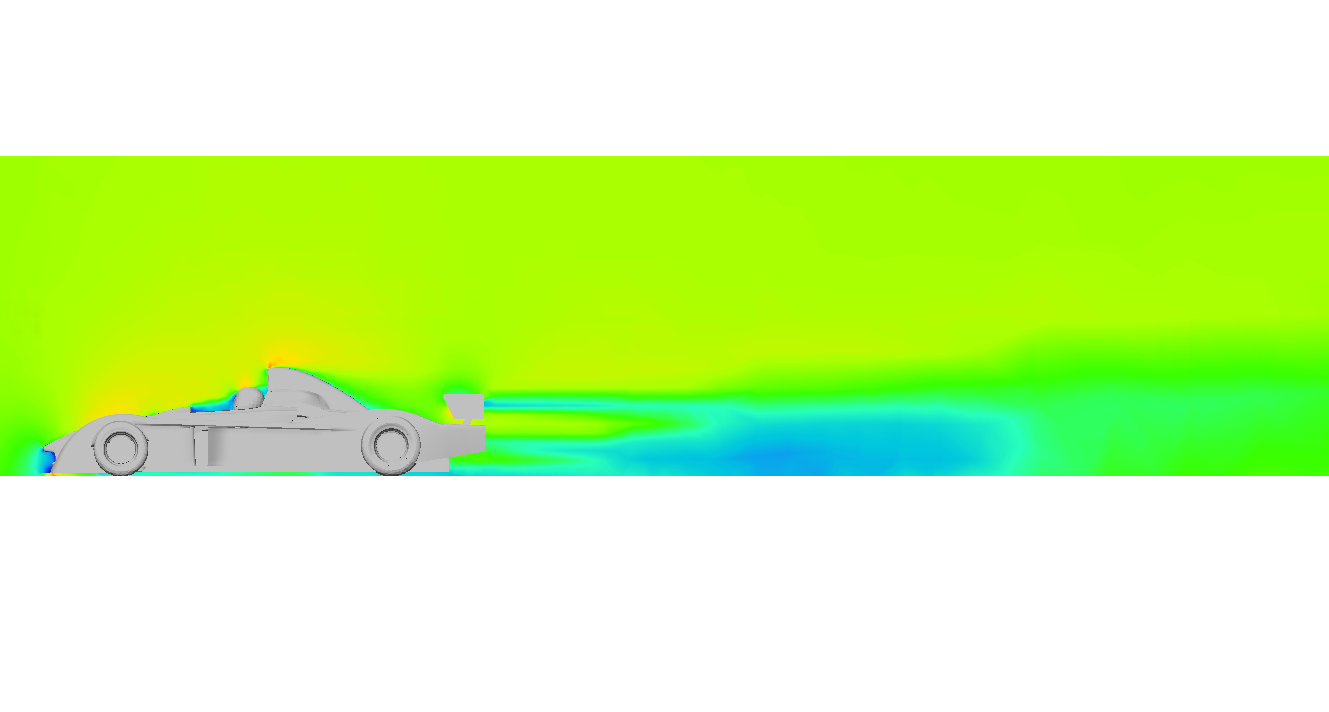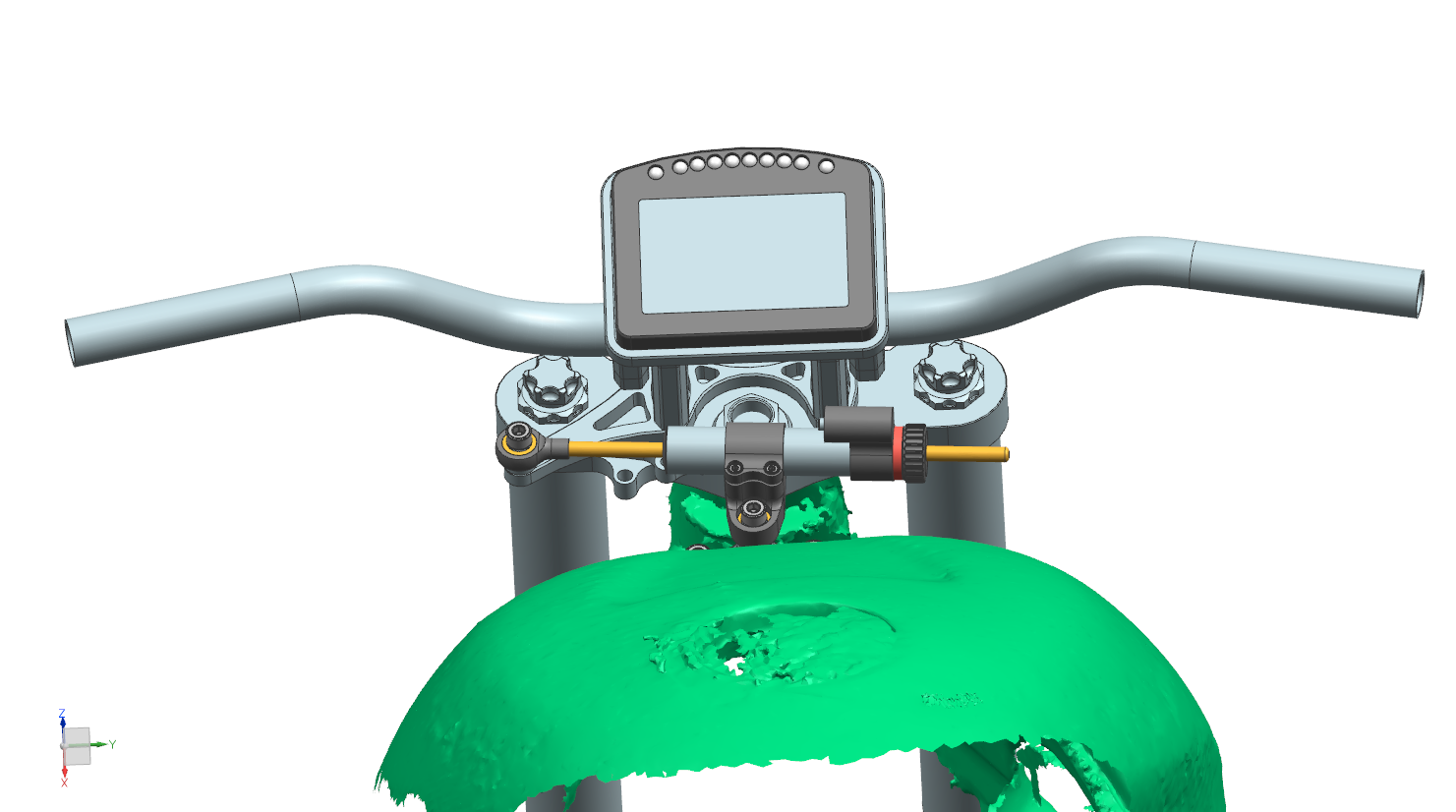 We use 3D scanning to accomplish this for our own work and now we want to help others by sharing our scan data and our knowledge.
Welcome to our online store for 3D scans.