Corvette C6 Rear Knuckle & Defined Pivot Points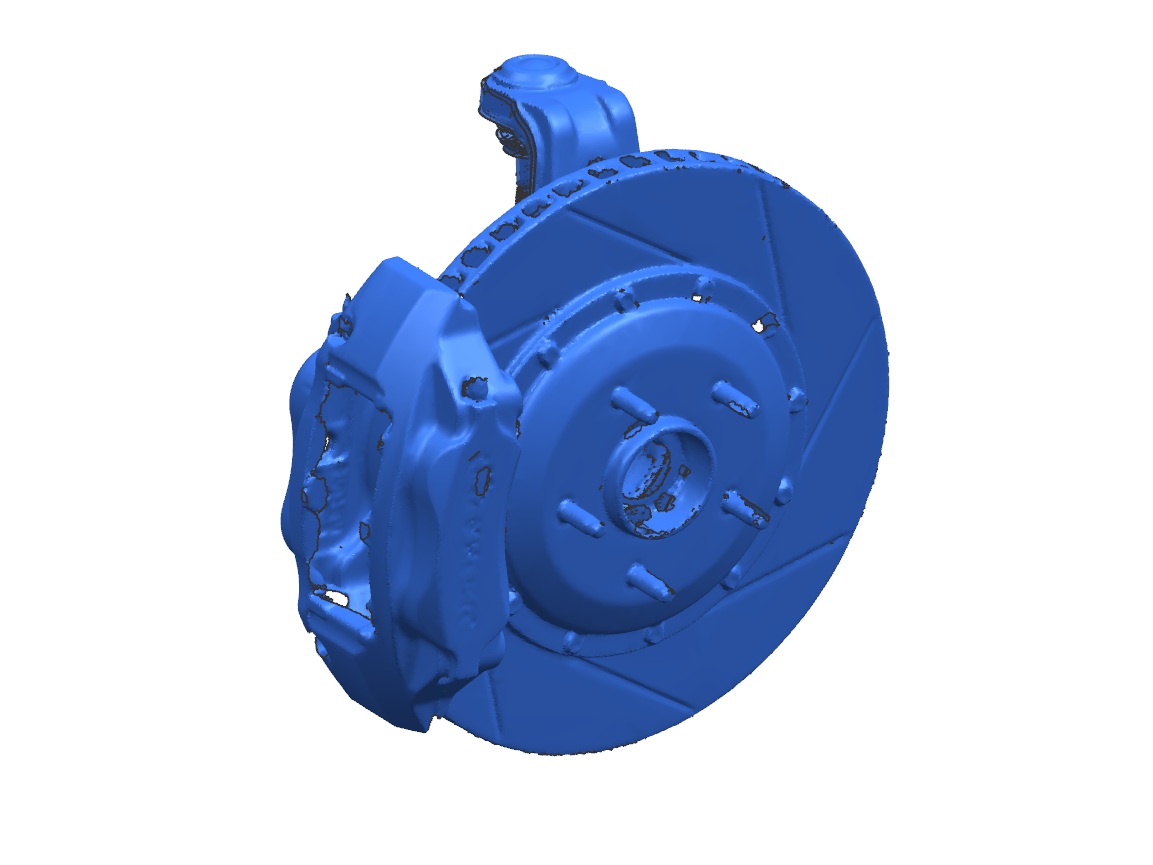 Corvette C6 Rear Knuckle & Defined Pivot Points
The Chevrolet Corvette (C6) is a sports car that was produced by Chevrolet division of General Motors for the 2005 to 2013 model years. The sixth generation Corvette is the first with exposed headlamps since the 1962 model. Production variants include the Z06, ZR1, Grand Sport, and 427 Convertible. Racing variants include the C6.R, an American Le Mans Series GT1 championship and 24 Hours of Le Mans GTE-Pro winner.
The Corvette C6 featured new bodywork with exposed headlamps, revised suspension geometry, a larger passenger compartment, a larger 6.0 L (364 cu in; 5967 cc) engine and a higher level of refinement. It is 5.1 inches (13 cm) shorter than the C5, but the wheelbase was increased by 1.2 inches (3 cm). It is also one inch (2.5 cm) narrower. The 6.0 L LS2 V8 produces 400 hp (298 kW) at 6000 rpm and 400 lb⋅ft (542 N⋅m) of torque at 4400 rpm. Like the C5, the Corvette C6's suspension consisted of independent unequal-length double wishbones with transverse fiberglass mono-leaf springs and optional magnetorheological dampers.
This file is an STL format file.
Included is IGS files for each part containing pivot points in same ordinate system as the STL's.